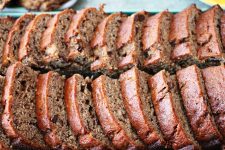 Bananas, whole wheat flour, flax seed and a touch of chocolate – the perfect combination of wholesome and delicious!
---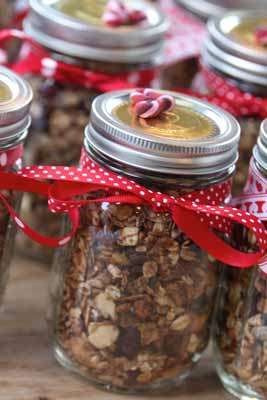 A simple and healthy granola — great for breakfast, ice cream topping or just a high energy snack
---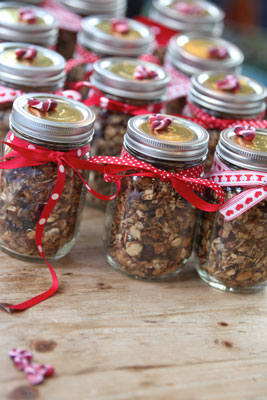 Making granola can be a fun group activity and a great fundraiser. The project works well with teens and younger children.
---